De smaak en danskriebels te pakken? Schrijf je vandaag nog in en sluit je aan bij de leukste dansschool van het land.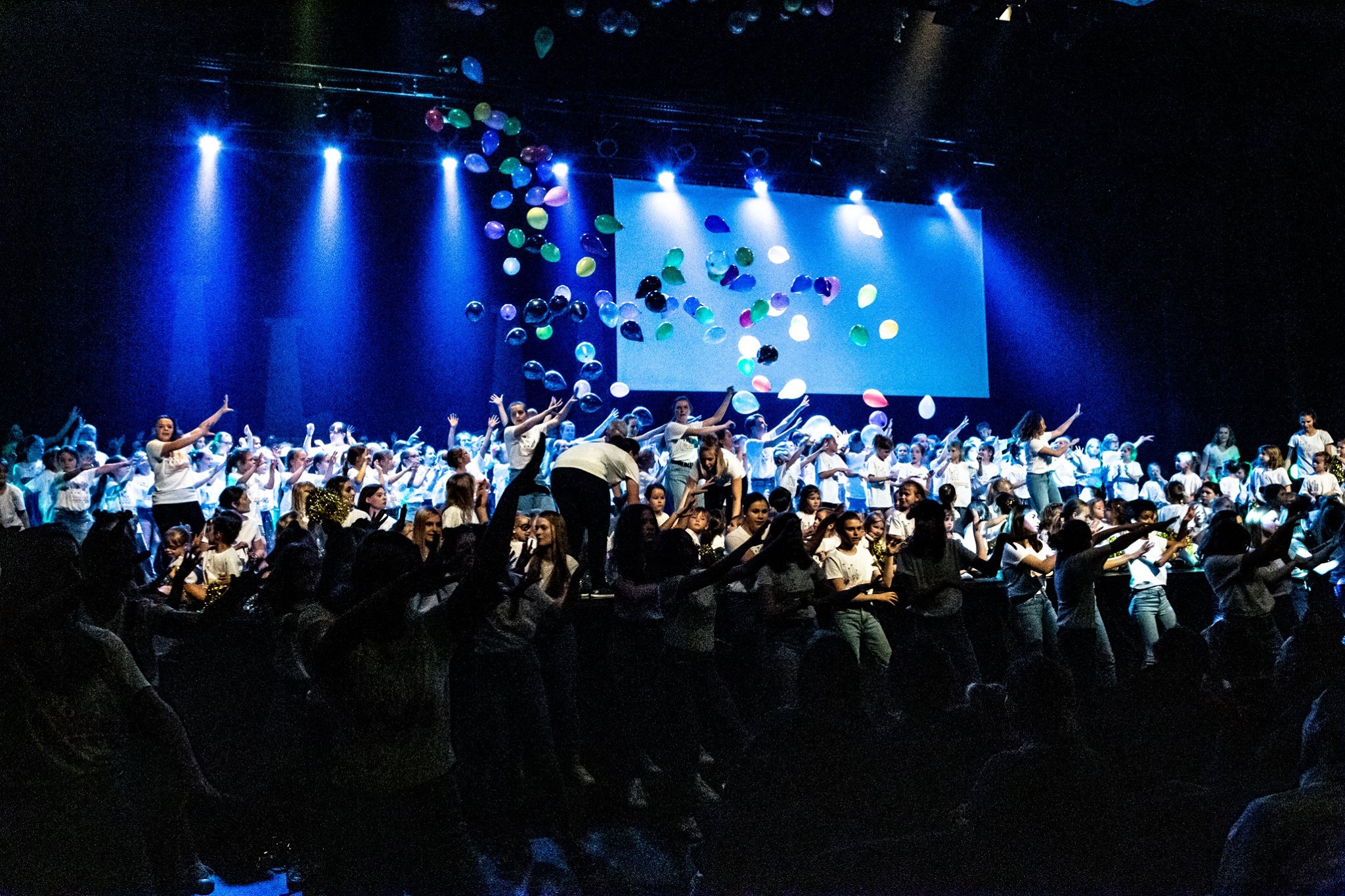 Ja, we dansen samen, maar we doen veel meer. Beschouw ons gerust als één grote familie waar vriendschappen voor het leven ontstaan. Word lid en join the RDF family. Hier voel je je onmiddellijk thuis.
Inschrijven kan je doen op 3 manieren:
Op onze opendeurdag die jaarlijks doorgaat half september ongeveer één week voor de start van het nieuwe dansseizoen. Je betaalt dan cash of via payconiq op de opendeurdag.
In de loop van het jaar kan je je aanbieden bij de les waarvoor je wenst aan te sluiten. Je vult dan voor de aanvang van de les een infofiche in. Die eerste les is je gratis proefles. Na de les ontvang je van ons een mail waarin staat wat te doen als je wenst aan te sluiten.

Inschrijven via onze website: klik hieronder op de link en je wordt doorgestuurd naar ons nieuw inschrijvingssyteem.
Je dient een persoonlijk account te creëren om je in te schrijven. In de handleiding (zie link onder de inschrijving) wordt stap voor stap uitgelegd hoe je dit doet. 
Onze dansclub is lid van Danssport Vlaanderen
Een bijkomende zekerheid. Als lid van danssport Vlaanderen kan je bij ons zeker zijn van een kwalitatief aanbod en een professionele werking.